Welcome to the Dockrell Yacht Owners website
The purpose of this website is to enable owners to share information in order to find out as much as possible about Dockrell yachts.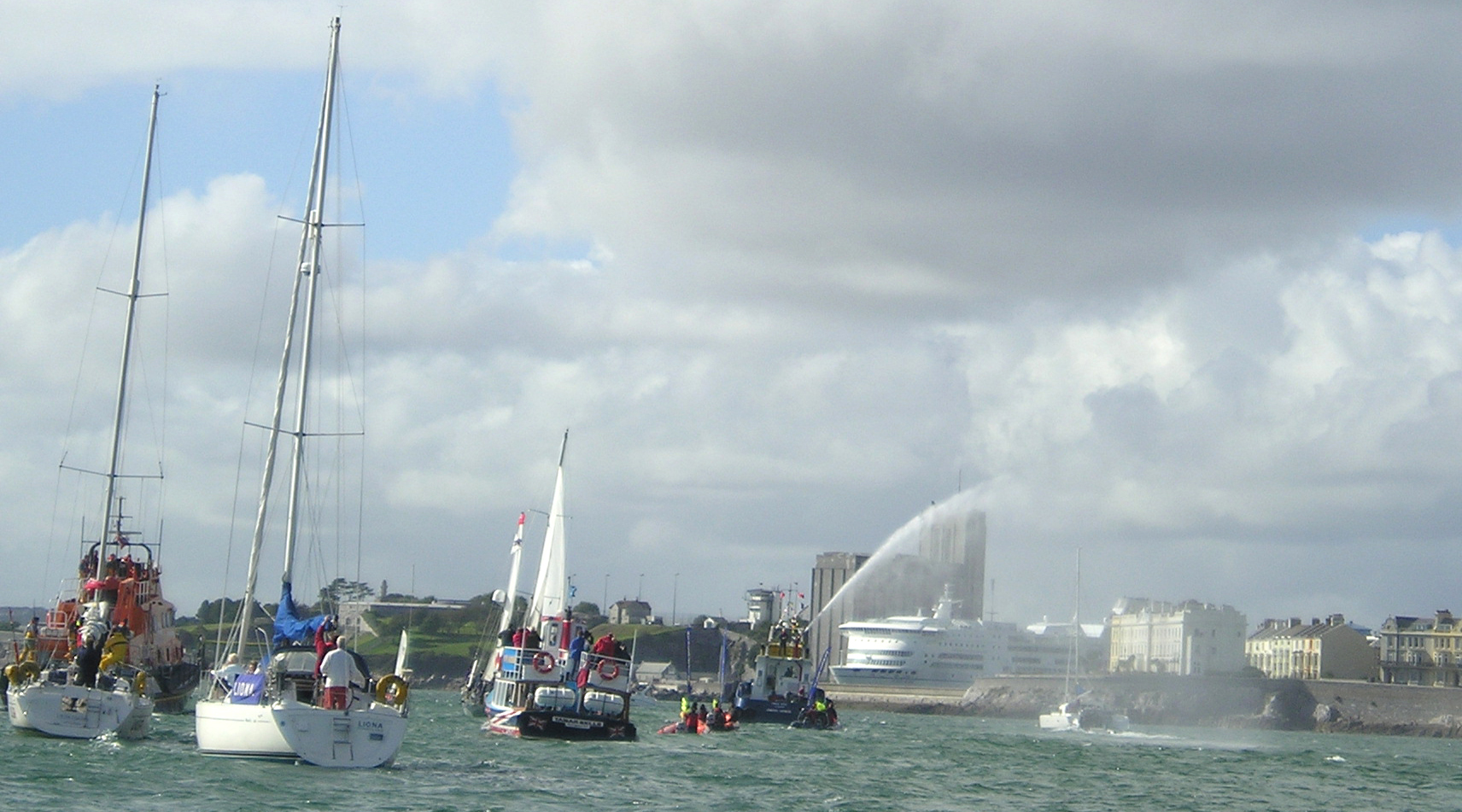 Photograph of flotilla escourting Gipsy Moth IV out of Plymouth taken from 'Tringa' - Dockrell 22
Cookies Warning
Please note that the phpBB forum software used on this website will create cookies, which are temporary text files that are downloaded to your web browser. Note also that linked websites may also create cookies.
For more information click here
Accept Cookies